What We Do?
We are the comprehensive design and technology partner for the digital age. We help businesses to stay relevant to their customers in the digital era by touching hearts and minds.
Consult and Research
Identify and understand your need to build the best solution for you.
Consultation on New App Development.
App Usability Evaluation.
App Improvement and Optimisation.
Design and Develop
Coherent strategy and plans to make your mobile app happen.
Complete User Flow Analysis.
Thoughtful and Sophisticated UX Design.
Highly Dependable Mockups and Prototypes.
Monitor and Optimise
We improve as it goes, expand as you grow.
Comprehensive User Accessibility Testing.
Data-driven Enhancement Plan.
Performance Optimisation.
About Us
Conceptable was found in 2008 where a team of talented mobile app enthusiasts came together, with a vision to deliver world-class digital products in the market.
We are engineered to design and code. Our thoughtful and creative talents are here to help your brand design and deploy mobile apps with the best pleasurable user experience.
Our team is the best backstage crew, your digital product team outside your office.
Our Products
Hong Kong Weather
Hong Kong Weather accesses the data from Hong Kong Observatory and Environmental Protection Department, tells you the current Hong Kong weather with more frequent update and more accurate data. Available for iOS and hkweather.net.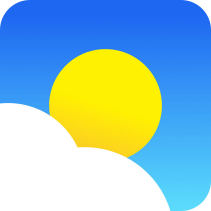 Enjoy Movie provides all Hong Kong cinema information, seat plan and the ticketing status. Enjoy Movie makes it easy for you to find your favorite movies. Available for iOS, Android and enjoymovie.net.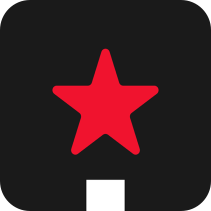 Our Customers
We are here to create and optimise mobile apps to perfection. We save their time and resources on app developments so they can focus on their expertise. You might want to choose us for the same reason, just like all the excellent firms we served.